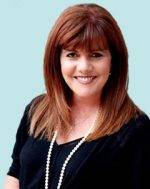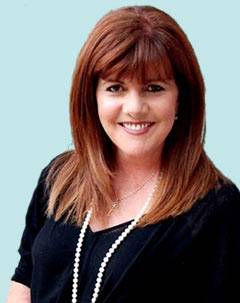 Description
As a former Registered Nurse, Mandy's never forgotten the early lessons she learned.
The tough conversations, the devastating risks, preparing people for unknown outcomes, seeing the willpower of the human spirit shining through in the toughest of times.
This sent Mandy on a quest to know more about human behaviour and human potential - the beliefs through which we filter and live our lives. This culminated in studying with Dr. John Demartini and the Demartini Institute and certified in the Demartini Method®. She now sees clients in many countries around the world, where she helps people build a bigger paradigm for their lives, transform their thinking and awaken to their potential.